Accounting
We provide excellent accounting services at affordable rates so you do not have to deal with the worry, stress and complexity of the UK accounting system. We ensure you and your company are compliant with all the latest legislation and statutory reporting requirements.
Bookkeeping
We're fully qualified to manage all your day to day financial transactions using our licensed accounts software. Our bookkeeping services encompass online banking, nominal, sales or purchase ledger, bank reconciliation and VAT returns along with training in accounts software packages and processes giving you all the information you need when you need it.
Payroll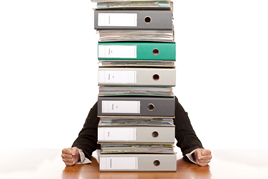 We have an in-house payroll team to prepare payroll reporting for all frequencies. This includes Real Time Information reporting, completion of P11d's and applying for Dispensations. Should you have any detailed questions please do not hesitate to contact us.